For now, let's just forget our School time Sweethearts and talk about a Real Date. (YES! IT'S ABOUT 'THE ONE')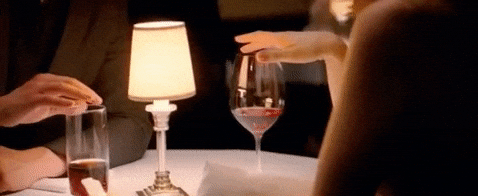 Valentine's is just round the corner, and you've Got to ask them out. But before you Leave without any Preparations, here's a list of SOME DO's and DONT'S which you've gotta infix to your brain to ensure your NERVOUS BREAKDOWN doesn't be the BIG reason (other than you) to spoil the date.(jk!)
Let's begin:
#1.PUNCTUALITY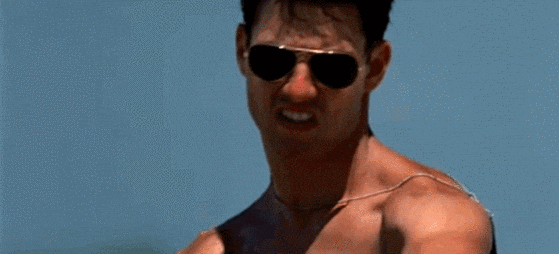 BE THERE BEFORE TIME.. you know, they won't encourage the flowers in your hand OR the gorgeous Outfit if you've already turned them off because of the Delay. The time's long Gone when people used to be Excited to 'wait' on a Date.. it's believed 'embarrassing' now. Also, Pitty You if you're a Sleepy head and your Breakfast date is now sleeping with a "Morning Person". (LOL!)
---
#2.DO NOT FLAUNT YOUR BODY THROUGH OUTFITS.
Wear something that's Manageable and Not Extra revealing. It might be a little appealing for some people, but if that Cleavage Flaunting dress of yours accidentally gets tangled up with the button of his Shirt while you Greet each other, or By any other reason, then 'malfunction' at a Public place won't be a NICE reason to have All Eyes On You. AND GUYS, literally, a girl CAN judge your Chest over the BUTTONED shirt already.(DUHH!)
---
#3.OFFER TO PAY.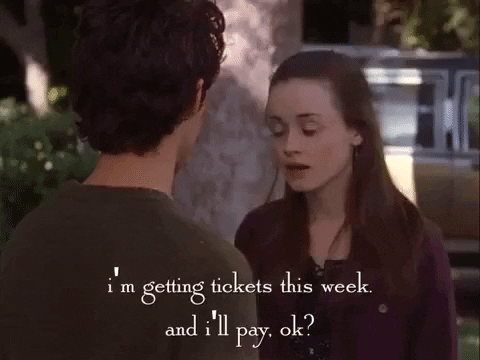 It is considered as a mark of your Generous, Independent and Kind Nature. Paying for a lady can also be a gesture of respect whereas while the lady pays for the man, it's more exotic and intriguing for him to know her more.(YAAASS!)
---
#4 DO NOT TALK ABOUT YOUR EX(ES).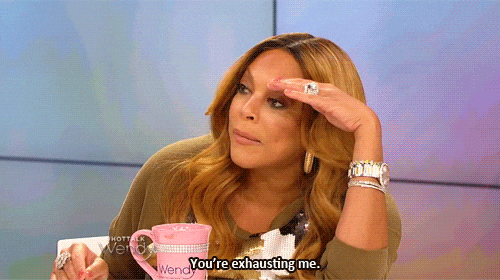 Always remember, YOUR FIRST DATE WITH A NEW PERSON, is about YOU TWO. NOT about Your Past. Mentioning about it (if asked) is considered honest and respectable too, but NOT IN THIS LIFE DARE YOU DISCUSS it with your New Date Partner. You wouldn't want to Piss the Other Person off because of Someone who is Not even a Part of your life now.(That too on a first date… NOOOOOO!!)
---
#5.BE ENGAGING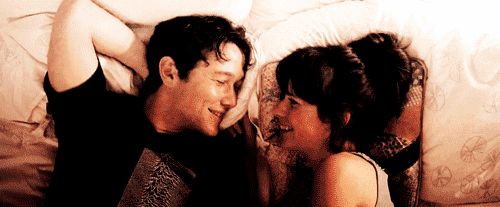 Now that is something that takes effort. Talk and never let there be that awkward silence when any of you run out of the topics.. keep the conversation going , that's definitely an inducer.
---
Check out what's in the list For Men's Spring Summer fashion 2018