While it seems to be a tough job stealing a woman's Attention towards yourself, it could be even treacherous to give it only a CLUELESS try, without any preparations (untill you are Johny Bravo).
We all know that nobody's perfect. Another fact is that not all imperfections are appreciated.
So what do we do..? Well, you can at least Try being a better person for a woman (ofcourse! According to her parameters) to Actually make her fall head over heels for you.
Yes! This can happen.. and here's a little help :
The 7 ways to actually have a woman into you
#1.

Appearance
Girls do not always look for a hot and appealing physique. They only appreciate efforts. Hence, if you know how to make your hair look more interesting, what style of beard would Best suit your face, and that if rolling up your sleeve would add up to a smarter look, then go for it. Try looking the best version of Yourself when with her.
Tip: Always maintain a GOOD hygiene which includes CLEAN clothes and cutting your nails regularly.
#2.

Seek your happiness Do Not Stop socializing for her. She'd actually want to know if you have a happy life apart from her. It is NECESSARILY REQUIRED to be a happier boyfriend than one who will suck all her time to seek his Only source of contentment.
Tip: While you do this, also DO let her know that she is ONE OF YOUR REASONS for being happy.
#3.

Your Father's rich; But are You?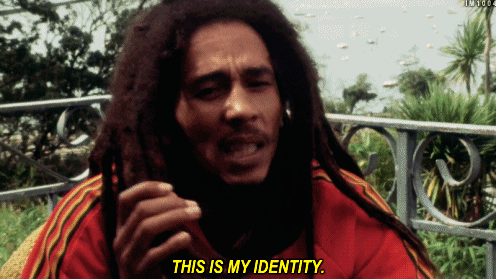 No woman, believe be No woman by 2018 would want a man who lives by the Bits of his Dad. You wanna get a girl? First be something of your own. Have your own identity apart from your Last Name. Work hard and achieve something. Even if that's small, if it was worth the Effort, That counts!
Tip: Introduce her with your procurements and current projects only for once and never RANT about them in future.
#4.

Talent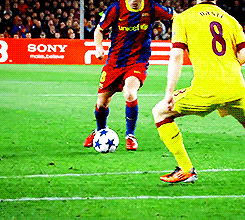 Be it Sports, Arts, Music, Debates, Dance, Writing or any other. There HAS to be something which is truly Your forte. A woman would appreciate any person who has an expertise in at least One of his own interests and manages to keep up a little fandom for his passion.
Tip: Keep your priorities clear in mind before making the move.
#5.

Good listener
Even introvert girls are voluble. To let her know you really want her to be a part of your life, you gotta listen to her. Discuss with her if she gives you the room.. believe me, this move would be greatly Appreciable. You may even make the innocent mistake of thinking too hard about what to say to impress a girl to have the time to consider what she's saying to you..
Tip: Do not pretend if you cannot, SIMPLY LET HER KNOW YOU HAVE A PROBLEM OF ZONING OUT IN MID CONVERSATIONS.
#6.

Flirt with her
Healthy flirting does No harm till you cross the line of vulgarity and make her feel uncomfortable. Do not express yourself as a pervert, flirt in a way that makes her blush. A little humor and tease which makes her giggle is the right way up.
Tip: Do not flirt with others; put all your efforts into her so that she can know she's Special.
#7.

EYE CONTACT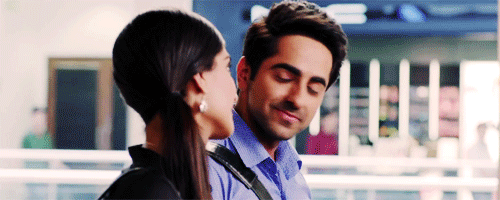 No matter how heavier her breast seems, or how puckered her Lips are, DO NOT STARE BELOW THE EYES. It is a complete turn off even if she likes you. Make a direct eye contact while talking and listening to her, that's Exotic. Appreciate the shape or colour of her eyes.
Tip: Try Not making it awkward as a death stare and keep blinking in between.
#8.

HUMOUR: IF NOT, STFU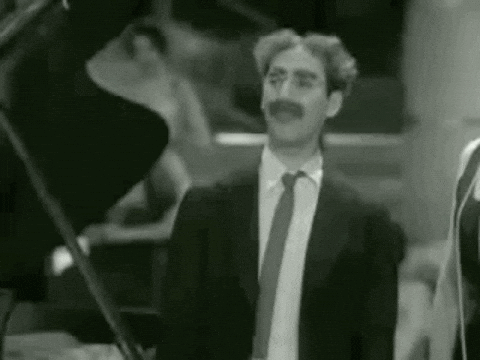 It is often seen that guys end up experimenting Bad humour while trying an impression on a woman. It is highly recommended to Shut the F*ck Up if you are not a comic chap or have a bad comic timing at the moment.
Tip: If you cannot make her laugh, try impressing her with the witty, positive, and gentle side of yours.
---
So these were a few tips that might help you get your girl. remember, Do not Change for anyone, Just improve. Did you know, Alcohol can worsen your state if you're feeling low?
check this out :